Welcome!
Cobb's Westside Pharmacy is a local independently owned pharmacy proudly located in Russellville, Arkansas. We provide a full range of pharmacy services using today's technology. Although we live in a world driven by technology we still believe in building personal relationships and offering fast and friendly service. We are dedicated to offering affordable health care, health education and medication adherence. We offer many medication adherence solutions and over the counter products, as well as a full line of high quality vitamins and supplements for a wide range of medical needs.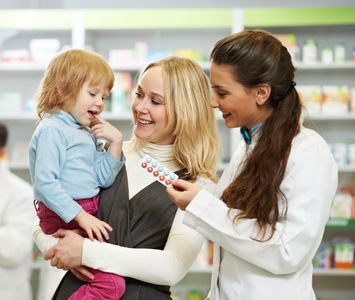 Our Services Include:
Prescription Refills
Easy Prescription Transfers
Free Home or Business Delivery
Here at Cobb's Westside Pharmacy we are dedicated to providing our customers with services that are customized to meet their needs. Whether its prescription medications, over the counter products, or one of our many services proven to improve health outcomes. We realize that no two people are the same, therefore, we will work to provide what is best for your health. If you haven't taken advantage of one of our many services call or stop by and see us today!
Join Our Newsletter Today
Sign up to stay up-to-date with Cobbs Westside Pharmacy and gain access to exclusive health news content and updates.