Healthy Kids Free Vitamin Program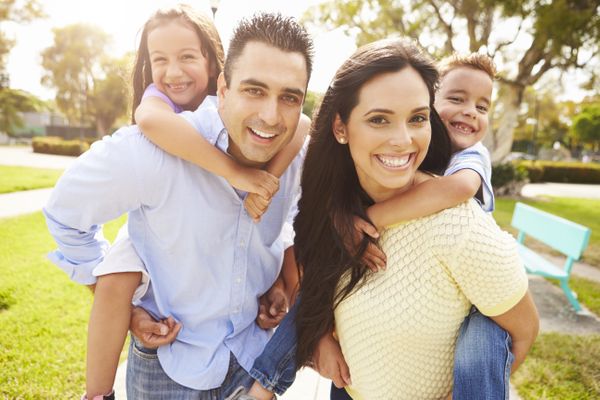 We are proud to be the first pharmacy in the River Valley to offer a FREE vitamin program for kids ages 4 to 12. We are partnering with the River Valley United Way to offer the Healthy Kids Free Vitamin Program. With the new Healthy Kids Free Vitamin Program, children ages 4 to 12 will receive a 30-day supply each month of FDA approved chewable multivitamins, formulated to address the specific nutritional deficits that face today's children.
We are offering this free children's vitamin program in an effort to minimize vitamin deficiencies that may occur in children due to a lack of balance in their diet. Ideally they would get five fruits and vegetables a day, but this may not occur for various reasons, especially in children who are picky eaters. Studies have revealed that heart disease, diabetes, osteoporosis, cancer and obesity in adults are often a direct result of nutritional deficiencies in childhood.
Cobb's Westside Pharmacy and the River Valley United Way wants to help families stay healthy! By starting with our children we hope to encourage proper nutrition at an early age. Helping kids stay healthy can better prepare them to battle common illnesses during the school year as well as promoting good eye sight, increased concentration, and academic and athletic success!
So stop by to sign up your children today. Receive your free vitamins now. Good health REALLY is just around the corner.